Photograph of Rajkot SNATTA parivar
PHOTOGRAPHS OF SHRI P. ABHIMANYU D.G.S. BSNLEU CHQ. NEW DELHI VISITED RAJKOT ON DATED 5/1/2009.
PhotoGraphs Of new TTA Welcome Party of RAJKOT SNATTA

Photographs of new TTA Welcome party of VAlsad
Photographs of Roadshow organized by SNATTA'S Member
SNATTA Rajkot organaized a Road show for marketing of bsnl product in racecource area of rajkot city these are the photoes which publiced in webaddition of "Akila"A local newspaper of rajkot
PHOTOGRAPH OF SHRI V.A.N. NAMBOODRI G.S. CHQ BSNLEU
ADDRESS THE MEETING ON DATED 2/1/2009 AT GANDHIDHAM KUTCH
COM. ASHOK HINDOCHA WELCOMES HON. G.S.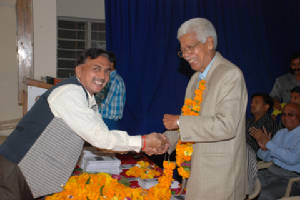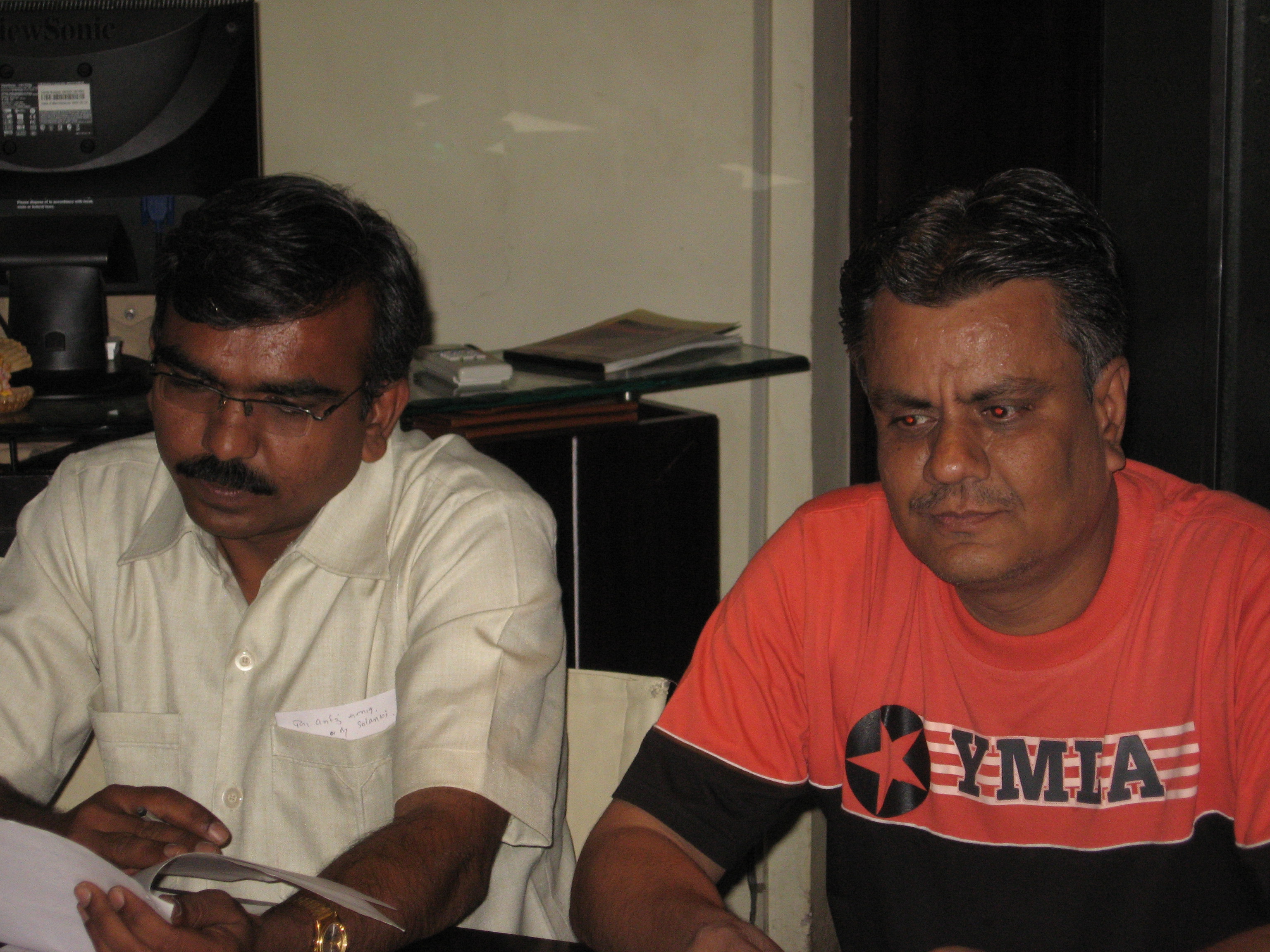 namskar
u r most welcome to the website of SNATTA
for latest news pl visit above website
from :-
M.G.VAGHELA A.C.S. SNATTA GUJARAT CIRCLE
P.K.THAKKAR D.S. BSNLEU RAJKOT
Add your content here